April 2nd, 2010
A day at the races
Brand new Orsome App hits the stores
Last time we went to race day here, we couldn't see past the big hats to see the odds for the runners.
If you are anything like me, you make your selections mostly on the names of the horses, or your favourite jockey. So we decided to put together an app just for all the New Zealand punters out there.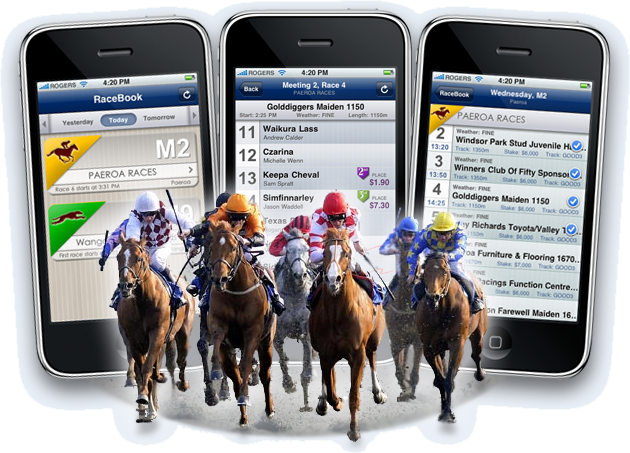 With the welcome co-operation from the New Zealand Racing Board, we are now able to provide this data to you quickly wherever you happen to be sitting. The data is cached locally, so you can even use this to have a race book on your iPod Touch if you load up the data before you leave home.

The one off cost of NZ$2.59 will provide you information for runners in all NZ races each week. This includes information for Greyhounds, Harness and Gallops and shows you odds, as well as results for completed events.
We're betting you'll love this app as much as us. Go grab it now; its worth the punt. :-)
Update: Sales of this app has been suspended for now. We hope to be able to make this public again soon.