February 11th, 2013
MetroInfo for Christchurch / Timaru
The best transit app, just got a whole lot better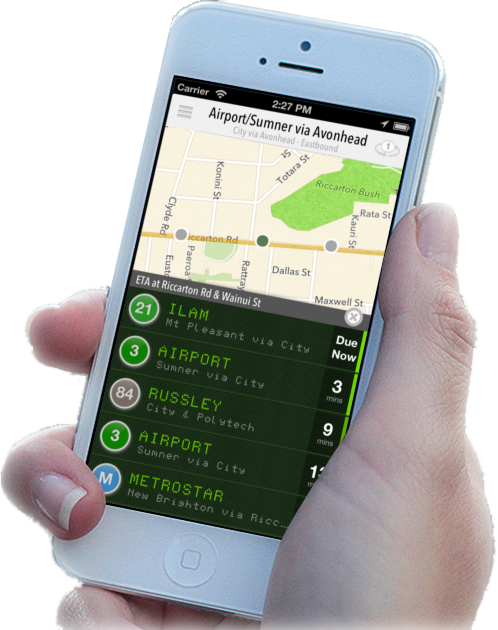 MetroInfo has long been a popular utility app for commuters in Christchurch. Today, Orsome Software is pleased to announce the release of a completely rewritten version. It's now much easier to discover which route you need, and the timetable data is now interactive.
You will love the new 'real time' function that shows you exactly when the next bus will arrive. It also smartly zooms each route to show you the closest stop to where you currently are. Due to popular request, we've now added the ability to bookmark your favourite routes, and even rename them to suit. And wait till you see how it can show you your current balance on your Metro card !

The app will be on the store real soon, and all existing users get the new version for free, so go grab it now.
Oh, and one more thing... It's full of retina goodness and runs sweet on the iPad too.
October 2nd, 2009
Don't get caught short
MetroInfo adds much requested feature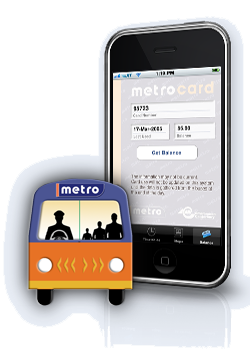 MetroInfo has been out for close to a year now, and the most requested feature we've had has been to allow you to see the balance remaining on your handy dandy metro card.
Well we are glad to annouce another update to this app in the store today, and wouldn't you know it, There is a new tab across the bottom of the app that allows you to do just that. Enter the small number that appears on the reverse of your MetroCard onto the form and the balance will be updated whenever you view that page.
November 25th, 2008
The wheels on the bus go 'round and 'round.
Update to MetroInfo...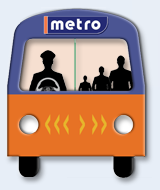 Another update has been submitted that improves the local bus program further. Based on some feedback we got from some of our Beta Testers/Early adopters, we have added in some distance information when viewing routes too.

If you know what service you require, its now much easier to find the closest one based on your current location.
This program is now just a dollar, and includes all the improvements outlined here, plus free updates on any releases we may add in the future. What are you waiting for? With this app it won't be the bus :-)
November 2nd, 2008
Dont miss the bus
New app for locals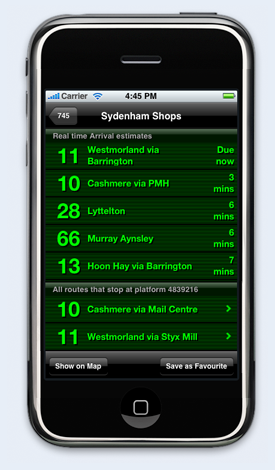 At Orsome, we love our local buses, but waiting at the stops can be a bit dull. To save us time, we've knocked up a quick app that lets you see just how long it will be before the bus gets to a particular stop. Its something we wanted for ourselves, and we're releasing this for free for you all. Right now this only works for those of us lucky enough to live in Christchurch, New Zealand, though this should work in a few other cities too that use this system, which we'll do if there is enough interest.
What this program does it use the location aware features of the phone, to show you nearby bus stops, and exactly how long before the bus will show up, on for each of the routes that pass thru there. This is not using the static timetables, but the real-time tracking systems installed in each bus here.
This program is available now, exclusively on the New Zealand, iTunes App Store.